Backing up
What would happen if your computer malfunctioned or got lost? Would you be able to recreate all your data (drawings and symbols)? How long would it take to draw everything all over again?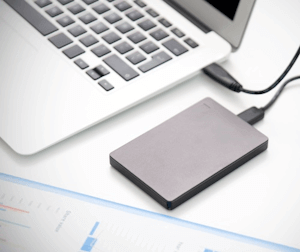 Make sure your drawings are in proper order. It could become difficult to secure your drawings if they are scattered in random folders on your computer.
Copy all of your drawings onto a USB stick and store it safely. Do this regularly, like once a week. Add it to your calendar as a reminder.
Store your drawings in a folder that is used together with such online services as Dropbox, OneDrive, Google Drive, etc. That way, you can access them from every one of your PCs, including Android devices. These services also give you access to older versions of your files.
Windows 10 includes a "File History" feature that we recommend using.