Download ProfiCAD
ProfiCAD for Windows
(version 10 and newer)
The version for non-commercial use is distributed free of charge and has the following limitations compared to the paid version.
Please backup your diagrams and symbols before reinstalling ProfiCAD.
ProfiCAD on Mac
On Mac computers, ProfiCAD can be run using Parallels software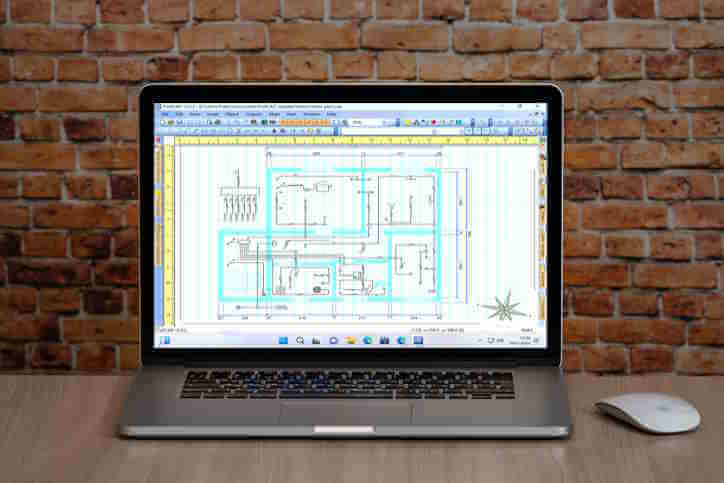 Additional distribution board symbols
These little-used symbols were not incorporated in the library.
How to install:
Download the symbols by clicking on the link.
Extract the symbols in the folder where ProfiCAD Library is installed. The path can be determined in program settings (F12) – Paths.
There are great many symbols. Therefore, we recommend to use the symbol search function, when inserting into the drawing.
Old versions of ProfiCAD
Run CAD from the USB drive
ProfiCAD is a software program for drawing electrical and electronic diagrams, schematics, and other types of technical diagrams.
Unzip the zip file to your flash drive and run ProfiCAD.exe.
After the program launches you should see the initial screen. If the symbols panel is blank, set the path of the symbols library using the command F12 - Paths to the "ProfiCAD Library" folder.
ProfiCAD Viewer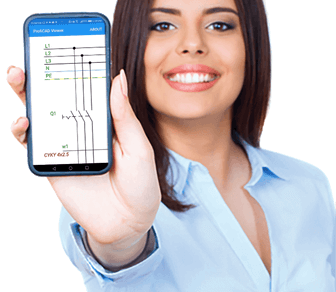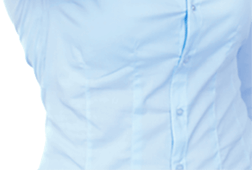 ProfiCAD viewer lets you view drawings created in Proficad on Android devices.
For now, the viewer has several limitations (for example, it does not show cross-references).
How to open a drawing in ProfiCAD Viewer?
To transfer a drawing into your tablet or cellphone, use one of the cloud storage services (e.g., Dropbox, OneDrive, Google Drive etc.). Click on the drawing that you wish to view. A menu of programs will open. Select ProfiCAD Viewer from the menu.
It is also possible to open drawings directly from email (tested with Gmail).