ProfiCAD Viewer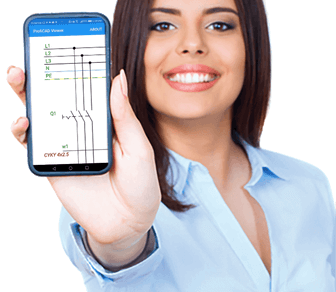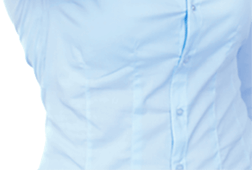 ProfiCAD viewer lets you view drawings created in Proficad on Android devices.
For now, the viewer has several limitations (for example, it does not show cross-references).
How to open a drawing in ProfiCAD Viewer?
To transfer a drawing into your tablet or cellphone, use one of the cloud storage services (e.g., Dropbox, OneDrive, Google Drive etc.). Click on the drawing that you wish to view. A menu of programs will open. Select ProfiCAD Viewer from the menu.
It is also possible to open drawings directly from email (tested with Gmail).